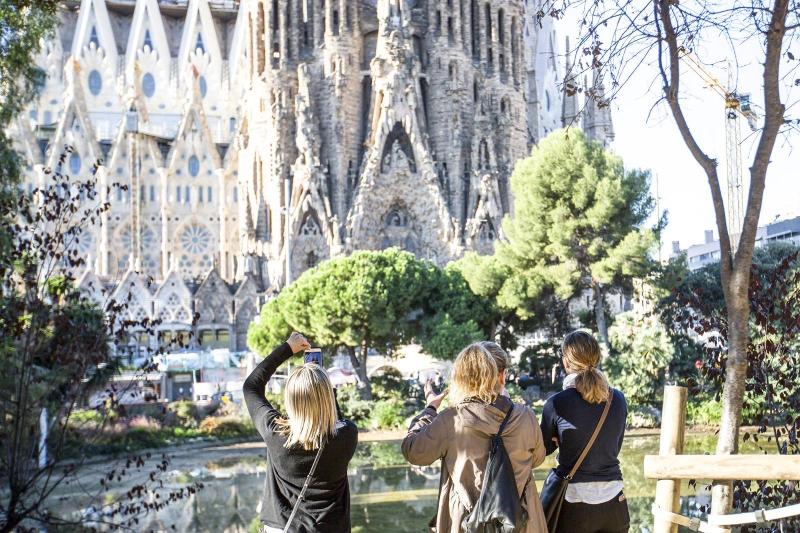 Guided tour to Sagrada Familia & Park Güell
Este es un producto nuevo! Ya es posible reservar entradas, y la información estará disponible en Español dentro de poco.
Enjoy a guided tour to two of Gaudi's most famous works of art: Park Güell and Sagrada Familia. Avoid the long lines and get shuttled between both locations!
Reserva ya
Fantástico:
4.7
– 7

reviews
Cancelación de tickets Cancelación de tickets
Reembolsables hasta 48 horas antes de la fecha reservada. Puede haber una tasa de cancelación de hasta un 20%.
Se imprime billete en casa
Ahorra tiempo – salta las filas
Atención al Cliente en Español

93 181 67 02
Necesitas ayuda? Contestaremos tus preguntas con mucho gusto.