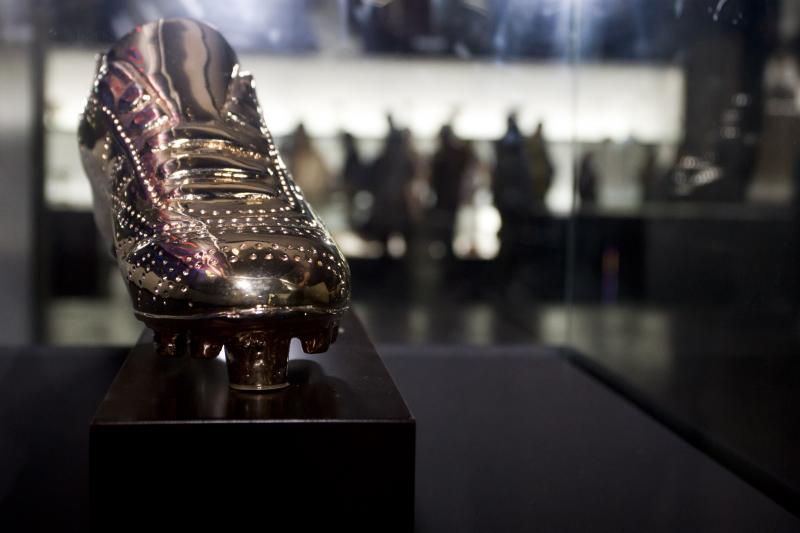 Camp Nou & Museum: Guided Tour
Este es un producto nuevo! Ya es posible reservar entradas, y la información estará disponible en Español dentro de poco.
Visit this famous attraction that is visited by several footballfans every year: F. C. Barcelona's stadium Camp Nou. On this tour you see the museum, the trophies and you experience, what it's like to be a professional football player for a day!
Cancelación de tickets Cancelación de tickets
Reembolsables hasta 48 horas antes de la fecha reservada. Puede haber una tasa de cancelación de hasta un 20%.
Se acepta vale electrónico en móvil
¿Qué incluye?
- Access to the F.C.B. Museum.
- Transportation from the meetingpoint to Camp Nou.
- Bilingual guide - English or Spanish.
- Radio guide system.
Indicaciones
F. C. Barcelona Stadium: Camp Nou Experience
Dirección
Carrer de Balmes, 5 08007 Barcelona
Atención al Cliente en Español

93 181 67 02
Necesitas ayuda? Contestaremos tus preguntas con mucho gusto.